April Flowers
Happy APRIL!  Can you believe another Month is upon us already? 
I don't have much of a recap from the weekend. I don't think it's worth reporting that I may have ate too much ice cream and really enjoyed my handsome man's cooking of authentic Mexican food. I just love his cooking and spicy flavours!
Saturday morning, we woke up to SNOW and I so did not want to go out for a run in it. Instead, I did level 3 of Jillian Michaels 30 Day Shred and Yoga Meltdown. I was wiped out! I was kind of regretting putting it on level 3 within the first two minutes but I pushed through and had a great workout. I few years ago, I never would have thought of doing a workout video, it just wasn't "my thing"  … but they can kick some serious butt and are perfect when time is limited.
G-Man wandered off to the Market while I got my sweat on and look what he surprised me with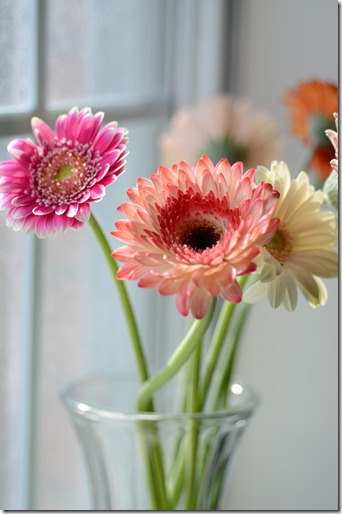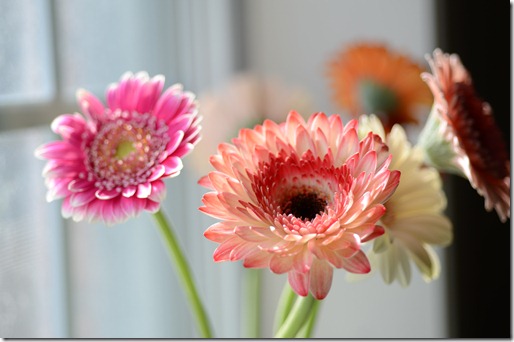 He sure knows how to brighten my day! I have the most caring, loving and sweetest husband EVER! Ok, enough with the mushy gushy, right..
—————————————————
This morning I had an awesome 10km run under the sun and enjoyed every second of it. I pushed myself to go faster and to keep a steady pace. LOVE that feeling and can't wait for the next one!
How about some motivation for a Monday? These Nike ads never get old: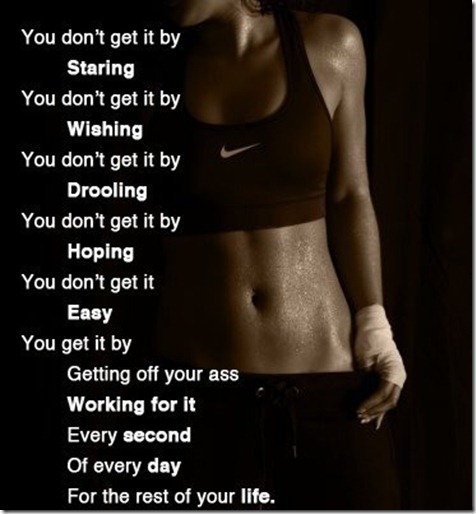 (click image for source)
——————————————
What's your favourite: Mexican food, Italian food or Chinese food?
~ I really love Mexican.. but I think Italian is a close tie
If you could workout with any famous personal trainer, who would it be?
~ umm.. let me think about that for a second… DOLVETT, obviously!

Tags: GMan, jillian michaels, mexicano food, motivation, yoga meltdown