Friday Rambles – numero dos
1. Remember that blizzard I mentioned? Well, I may or may not have fulfilled my craving… Ok, I most definitely did and enjoyed every bite. Holy bananas, the Reese's pieces blizzards rock! It only took me 20 minutes to decide what flavour to go with. Yes, it IS a big decision; I don't eat these things often. Thank goodness G-Man has enough patience for an army.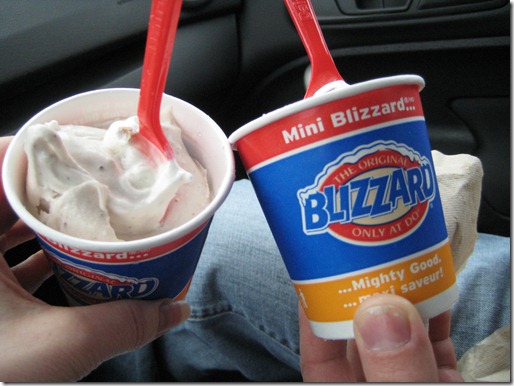 2. Tonight we are going grocery shopping and I can't wait. Yes, I love grocery shopping, going through the flyers and making a list. I think that's a sign that I'm getting old. Although seeing all of the Easter Candy is a little tempting… it's quite possible a bag of mini eggs may just happen to fall into the mouth cart. G-Man: if you go along with it, I might share them with you!

3. After my race, I didn't want to cook and quite frankly didn't really want to move. On the way home, we stopped for my favourite: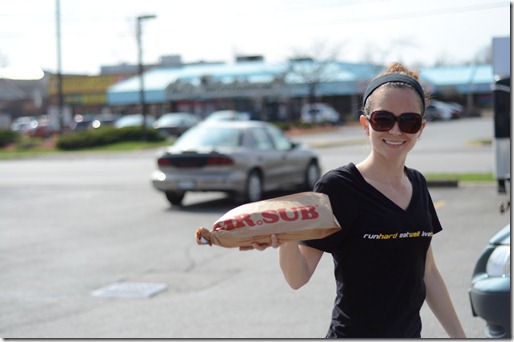 Yum! I would actually like to take a bite out of one right now. Speaking of food and speaking of getting groceries; we are running low on well, everything. I was planning on handing the boys an apple and the peanut butter jar and calling it dinner. Does that make me a bad Stepmom? Please keep your answer to yourself. 

4. The other day, I did the Jillian Michaels 30 Day Shred – level 2  – and I was sweating BUCKETS! It was such a good workout. I've said it before and I'll say it again, I just LOVE getting my sweat on with an intense, short workout.
5. On my easy run this morning, I was thinking about cutting back on long distance and train for some 5 and 10km's. I want to get fast and I know that to race fast, one needs to TRAIN fast. I guess I could still work on my speed and run half marathons, right? I think incorporating speed work into a training plan is so important and very beneficial… but I think in order to make it happen, I need to sit down and write it down on paper. We'll see..
6. Apparently it's supposed to snow tonight. WTF. Last week it was 30 degrees and now we're getting snow? I actually had to pull out the Winter jacket again today. Come on, Mother Nature.. be nice! After my run, I enjoyed a walk down the path along the canal. I only looked over my shoulder about 10 times to make sure no one was going to jump out at me.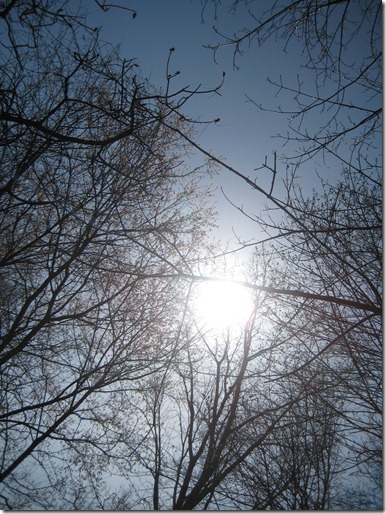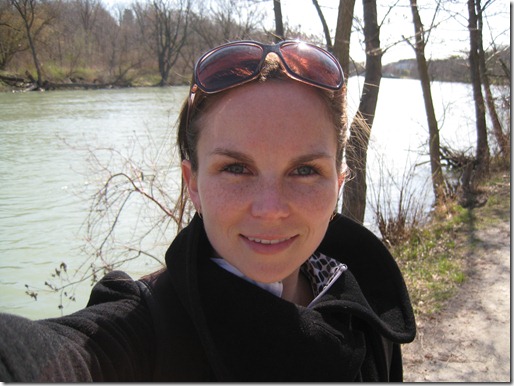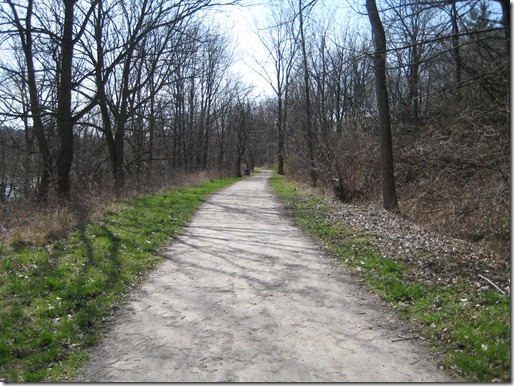 What are you doing this weekend?!
If you had to choose ONE which would you choose: chocolate, ice cream or cookies?
~ chocolate ice cream.. to get the best of both worlds :)
Happy weekend … Run hard, eat well and live better!

Tags: chocolate addiction, GMan